Production Assistant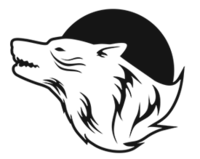 Spiritus Systems
Posted 12 months ago
Production Assistant
Aberdeen, NC
Manufacturing
Full-Time
About you: You're good with your hands. You have always been good at assembling things. You have a keen eye for identifying problems and solving them quickly. You have no problem working in a fast paced environment where you may be doing something different everyday. 
Responsibilities 
 Performs basic and advanced product assembly operations (buckles, zippers).
Performs basic and advanced production preparation (cutting, kitting).
Performs basic and advanced quality control and packaging.
Operates automated sewing and cutting equipment.
Execute materials cut orders.
Qualifications
Ability to read and write in the English language.
Ability and willingness to lift up to 50lbs of weight.